Abdul Manan (AM) Tuff Tiles have a wide range of tuff tiles designs with all tuff tiles size in Pakistan with elegant design, appealing colours and long-lasting finishing, which enhance the surrounding beauty.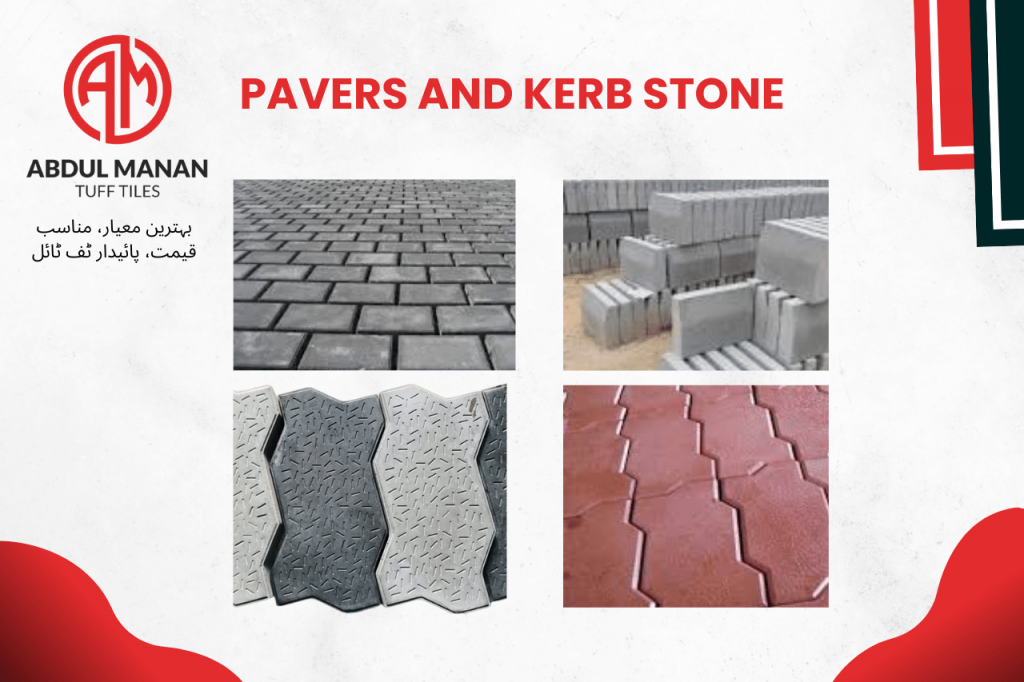 AM Tuff Tiles manufacture the best quality Pavers and Kerb stone with high PSI Strength. They are easily maintained, durable, weather-resistant, easy to install and affordable.
We have all kinds of paver designs, including paver blocks, road pavers, paver stones, concrete pavers, patio pavers, envicrete pavers, interlock parking pavers and road paver at wholesale prices.
AM Tuff Tiles has the best designs in elevation tiles, also known as ventilation tiles. These Elevation tiles can be used as a boundary wall for ventilation and to make your house secure and cool.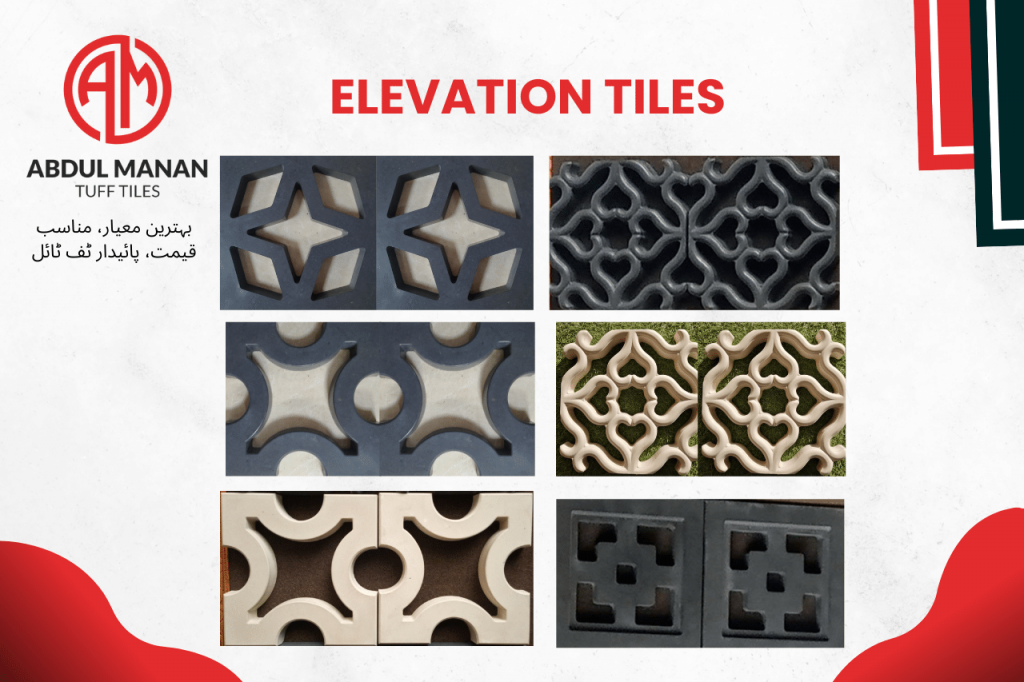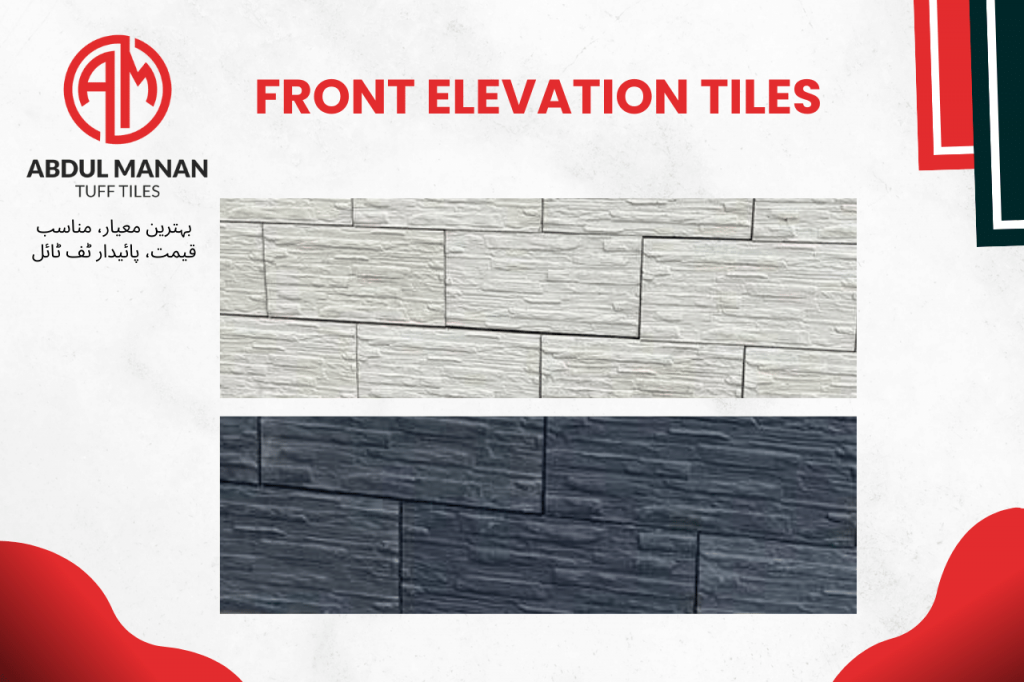 Exterior walls need tiles that are sturdy and can withstand all weather conditions. We have a wide range of front elevation tiles designed in Pakistan, which are used in any exterior place without any tension of weather conditions.
Front Parking tiles / Outdoors Tiles
Parking tiles / Outdoors Tiles provide the parking area with maximum resistance and strength. AM Tuff Tiles manufactures these tiles with quality material and various colours and designs.